About me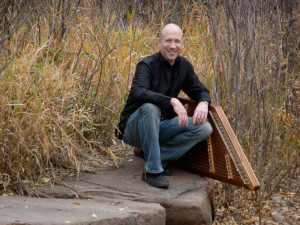 Jem Moore started his career in music as part of the duo 'Jem Moore and Ariane Lydon.' They performed at top music venues and festivals in North America, including main stage at the Philadelphia Folk Festival and Winnipeg Folk Festival. Together they recorded 8 albums and were distributed world-wide by Beacon Records.
After going solo in 1997, Jem recorded 7 more albums and signed a deal with the MasterWorks label. He toured internationally, culminating in a performance for the Mayor of Hiroshima in Japan.
After a long and successful career as a musician, he moved on to a career in aviation, first as an airline pilot, then as a private jet pilot in Asia.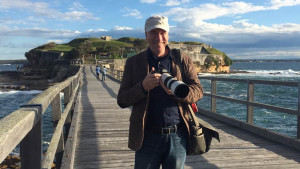 In 2008 Jem founded Descant Productions, and started a new path as a film maker. He now has more than 50 short films, music videos, and documentaries to his credit, and has had his feature documentaries screened at festivals throughout the USA, Taiwan, Thailand and Australia. He has won several awards for both his documentaries and narrative short films.
He is the co-founder of Cloudgate Studios, specializing in high-quality aerial cinematography from remote control multi-rotor helicopters, or 'drones', as well as music videos and documentary films, and commercial video production.
Most recently he has published a children's book, Reddy Freddy, that has been garnering rave revues. It has recently been turned into a live production with music and story telling for children.
In his spare time he loves to hike, hang glide, play Irish flute, watch movies, and drink saké.